Rushen Players

The Droitwich Discovery

by Nick Warburton
Thursday 3rd March 2022
Erin Arts Centre, Port Erin
An entry in the MADF One Act Play Festival 2022
Photos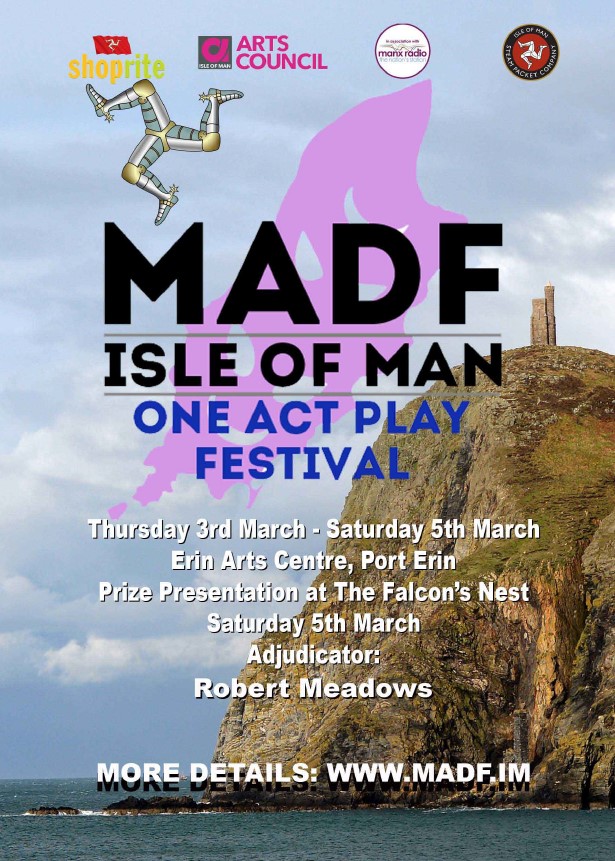 Is this finally the truth about who wrote Shakespeare's Plays?
In a gloomy cluttered 1570's Droitwich attic, four enthusiastic thespians
find an unusual Tudor Shakespeare.
The joys of treading the boards, creativity and hope.
.
Shakespeare with soliloquy and dialogue as exciting as would be expected,
if not quite as predictable.