This is a story told through the eyes of The Librarian, Ann Poole - complex, engaging, intimate, unworldly and tragic.
A naive, middle aged, Ann Poole, takes us on a journey as she paints her larger than life cahracters .
Ann addresses her audience directly, as she shares episodes from the past or re-enacts them for us from her dysfunctional memory.
Real or imagined, will we ever know?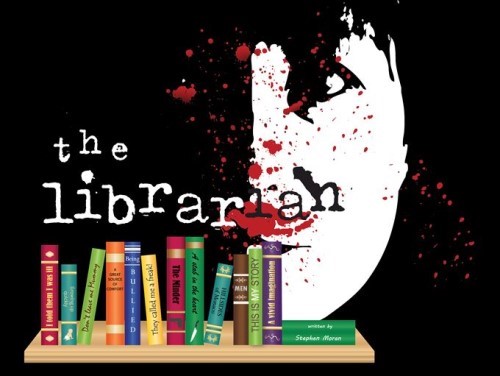 An intense thriller, with an unexpected disclosure